Welcome to Specialty Builders
A Los Angeles high-end home remodeling company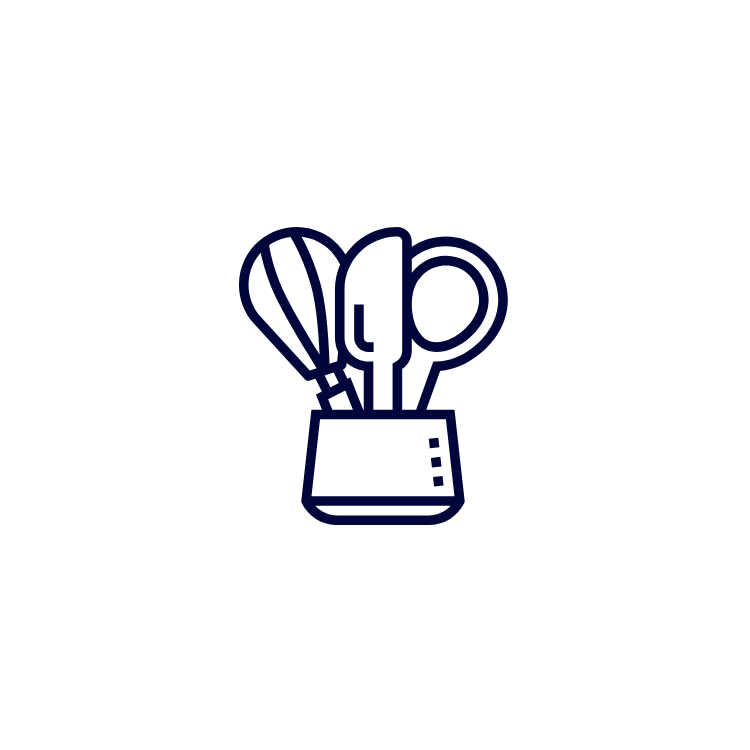 The kitchen, the heart of the home. It is unusually the kitchen that starts most home remodeling projects.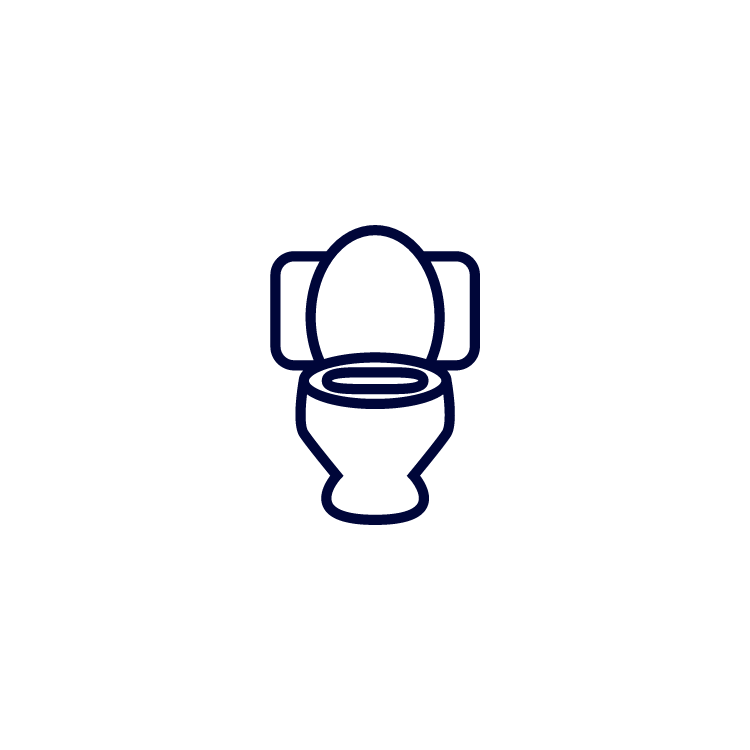 Bathroom designs and styles are constantly changing. From tiles to flooring, to colors and equipment.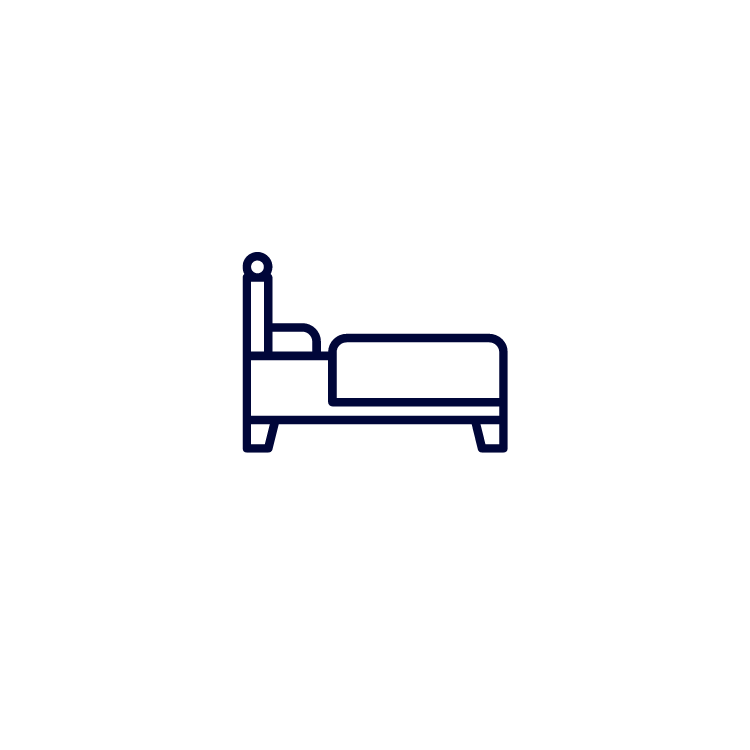 Bedroom remodeling normally entails a more simple remodeling process where the main areas of the room, the walls, floors, and closets.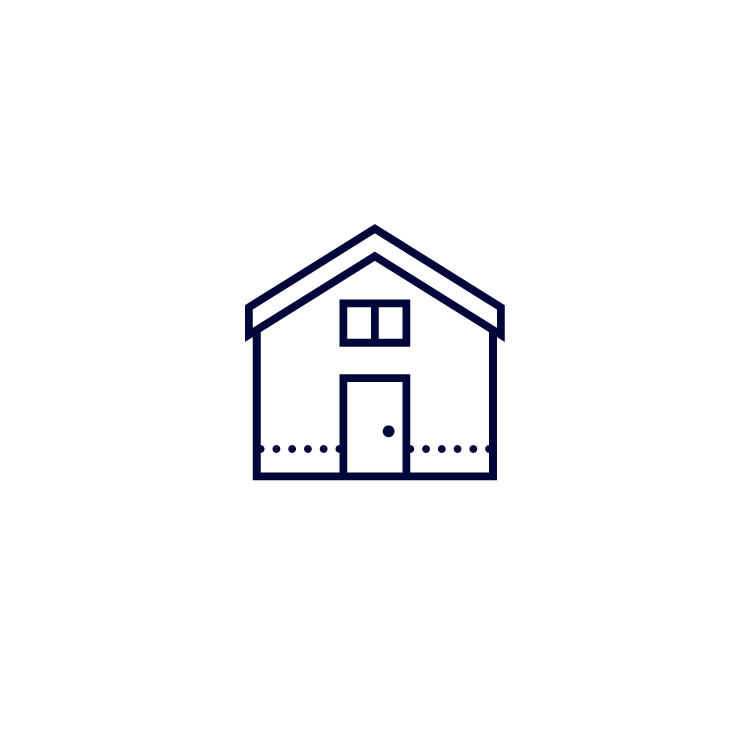 Home remodeling traditionally includes all of the remodeling necessities done throughout the whole home.
Pool remodeling includes, as you guest it, anything that has to do with making your pool strong, beautiful, and functioning.
Lanscaping and hardscaping all have to do with the exterior of the home. It is a way to completely elevate your front and backyard
Normally remodeled only when necessary, or roofing services are used when building a custom home and any home additions.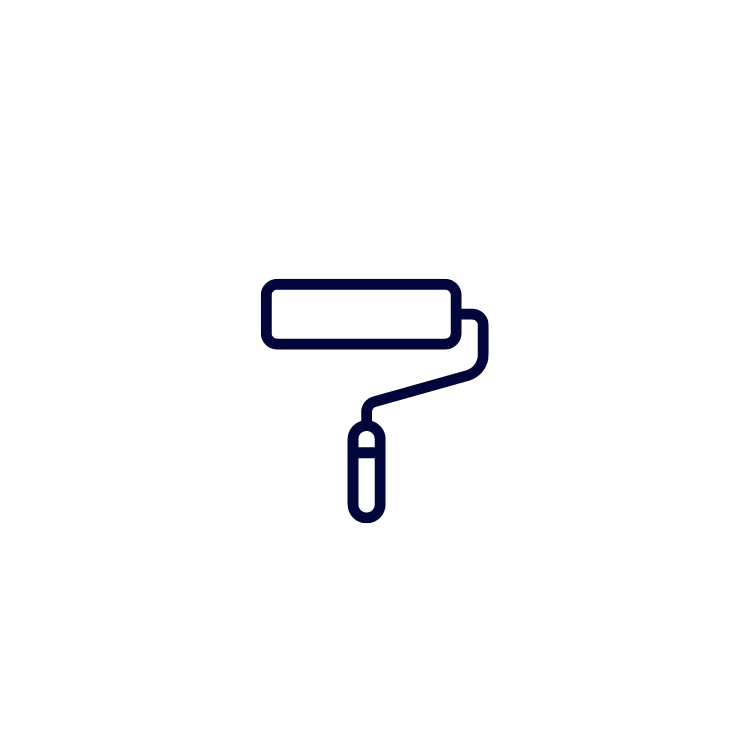 Home painting is one of the fastest ways to create a fresh and exciting look and the color and texture options are highly customizable.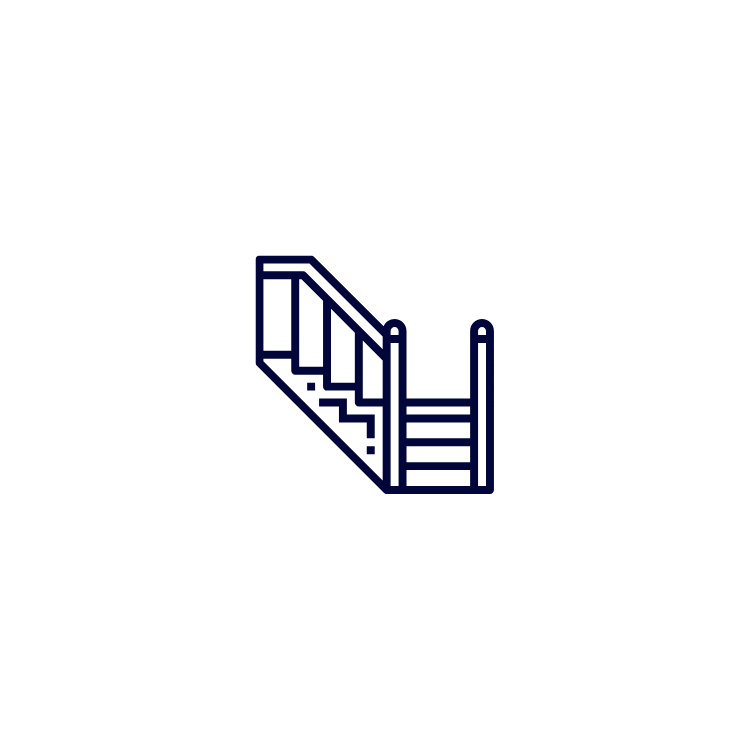 Home additions include anything that gets added to the home while still attached to it, meaning expansions up, down, and to the sides.
Looking to learn more about us?